Home cleaning service - Refresh your life now!
Treat yourself to this 2 pax hot pot set meal at only $59.90!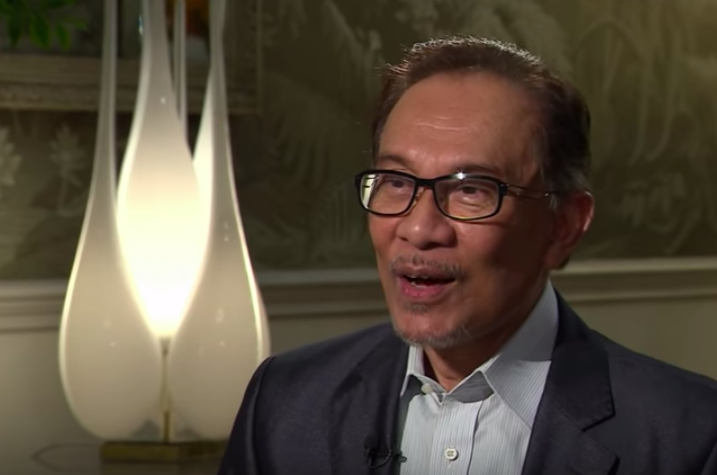 In a twist of events, some members of the former government of Najib Razak are rallying in favour of Anwar Ibrahim, the Prime-Minister-to-be.
So far, Malaysia saw the members of the fallen regime under the Barisan Nasional and Umno giving tacit support to Prime Minister Tun Dr Mahathir Mohamad.
The Umno and the Islamists in the Parti Islam se-Malaysia have rallied together in an awkward alliance to bring down the Pakatan Harapan regime, but they are still in support of a government which is run by Dr Mahathir.
However, it is now clear there is dissent within the remnants of Barisan Nasional and Umno parties. Not all members are willing to be a party headed by the government, or are in support of Dr Mahathir.
Anwar, the president of the Justice Party or PKR, was the star of a Malaysia Day celebration in Sabah organised by the former Speaker of the House of Representatives (Parliament) Pandikar Amin Mulia, and a former BN minister Salleh Said Keruak.
The two former Umno warlords held the Sabah Malaysia Day Remembrance Day 2019 with the help of their own NGO, the Pertubuhan Bajau Bersatu Sabah (Usbo).
While Pandikar apologised to Anwar for saying harsh words to the PKR president during a by-election won by the Pakatan in Sandakan, former Umno treasurer Salleh, who is Usbo's advisor, said he supports Anwar as the next prime minister.
Pandikar described Anwar as the most qualified leader or 'the last samurai' to lead the country after Mahathir.
The ex-speaker praised Anwar's leadership and politics, saying they are dynamic adding that he and the people with him believe Anwar can unite the people of Malaysia.
He also said Anwar can be the 'last samurai' who will be the saviour of equality between East Malaysia and West Malaysia (Sabah and Sarawak).
Saying this while the current Mahathir administration pledged to bring equality to Sabah and Sarawak is a tall order.
Nevertheless, former Umno treasurer Salleh, who is Usbo's advisor, said the NGO fully supports Anwar Ibrahim as prime minister after Tun Dr Mahathir Mohamad.
He too said Anwar is on the right track or is the right person to 'save' Malaysia because the country is hit by extremism and racism, which is destroying its unity.
Both are said to be bidding to join the PKR of Anwar and if it happens, it will reinforce the party.
Pandikar and Salleh are among Sabah Umno leaders who left the party in December but Pandikar denied he is joining the PKR. /TISG
Government SE Asia Politics