Shop the deals you love at up to 70% off!
Awesome promotion deals for foodies!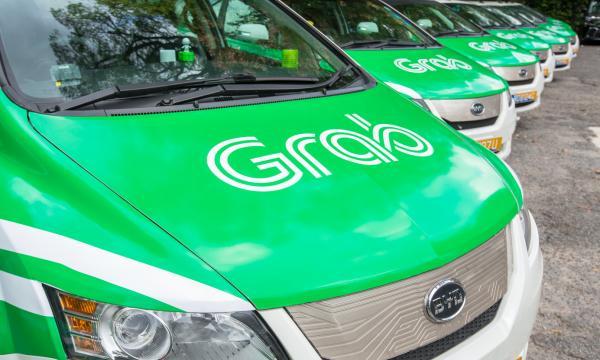 Additional schemes to be implemented during the circuit-breaker timeframe.
Grab is reducing its commission rate for private-hire drivers by 50%, according to an announcement. Meanwhile, drivers renting cars from Grab's vehicle rental arm will get an additional 50% commission reduction, meaning they will not need to pay any commission to the company.
The reduction will be implemented until 4 May as ride demand has gone down due to circuit-breaker measures.
Grab also lowered the qualifying criteria for weekly cover, which gives eligible drivers income support depending on their tier. Free weekly cancellations will also be reduced from six to three cancellations per week.
Meanwhile, GrabRental drivers will receive a 30% rental waiver of up to $20 a day during the circuit-breaker timeframe, and may defer 20% of their rental costs of up to $14 a day for the next six months.
The programme is part of Grab's contribution to the government's $73m special relief fund to help private-hire and taxi drivers affected by the coronavirus outbreak.  
Singapore Grab Finance