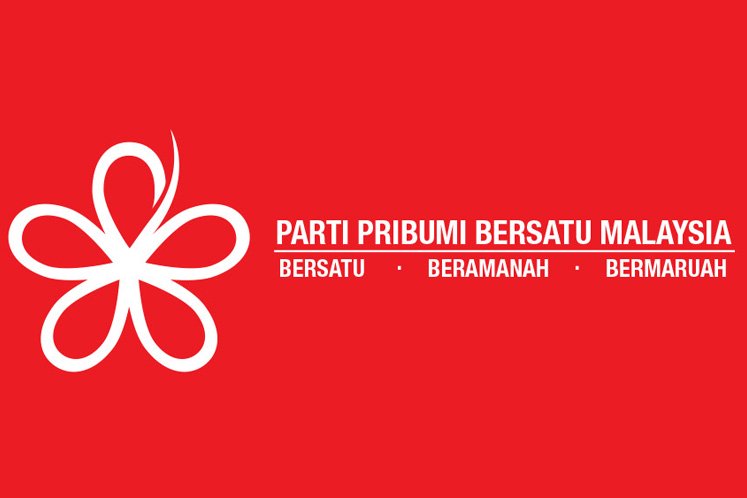 KUALA LUMPUR (Jan 17): Parti Pribumi Bersatu Malaysia (Bersatu) will hold its annual general meeting and assembly for four days starting June 25, with the new party leadership line-up to take the stage.
Its chairman, Tun Dr Mahathir Mohamad, said the nomination for the inaugural party election will begin on Jan 26, with branch-level meetings to take place from Feb 15 to March 29, while the divisional meetings to begin on April 18.
"A total of 189 divisions are qualified to hold their meetings, while the number of Bersatu members qualified to take part in the assembly stood at 363,167, " he said after chairing the party's Supreme Leadership  Council meeting here today.
On the suspension of Dengkil assemblyman Adhif Shan Abdullah as Selangor Bersatu Armada chief and Ahmad Redzuan Mohamed Shafi as Bersatu Armada assistant secretary, as both are currently under police investigation for a drug-related case, Dr Mahathir said the matter will be decided later.
"So far, the party has yet to make a final decision on that, we have to wait until the investigation into the case is completed," the Prime Minister said.
Yesterday, Bersatu Armada chief Syed Saddiq Abdul Rahman announced the suspension of Adhif Shan and Ahmad Redzuan with immediate effect.
This followed the report on the arrest of Adhif Shan and 16 others in a police raid on a condominium unit in Jalan Puchong last Sunday. Sixteen of them were also tested positive for drugs.