Boutique Fairs Singapore returns with over 240 fashion & lifestyle brands for all your festive gift-shopping needs from now till 27 November 2022
10 tips to safeguard your health at home
Craving for Chinese food? Order them to your doorstep!
Finding it a challenge to come up with gift ideas this festive season? Planning on indulging in a little retail therapy this weekend?
Look no further than The Gifting Edition 2022 of Boutique Fairs Singapore, taking place from 25 (that's today!) to 27 November 2022, where you'll find plenty to do, shop, see, and sample!
Photo: Boutique Fairs Singapore
Founded in 2002, Boutiques is a twice-yearly shopping event that promotes quality, design-led merchandise.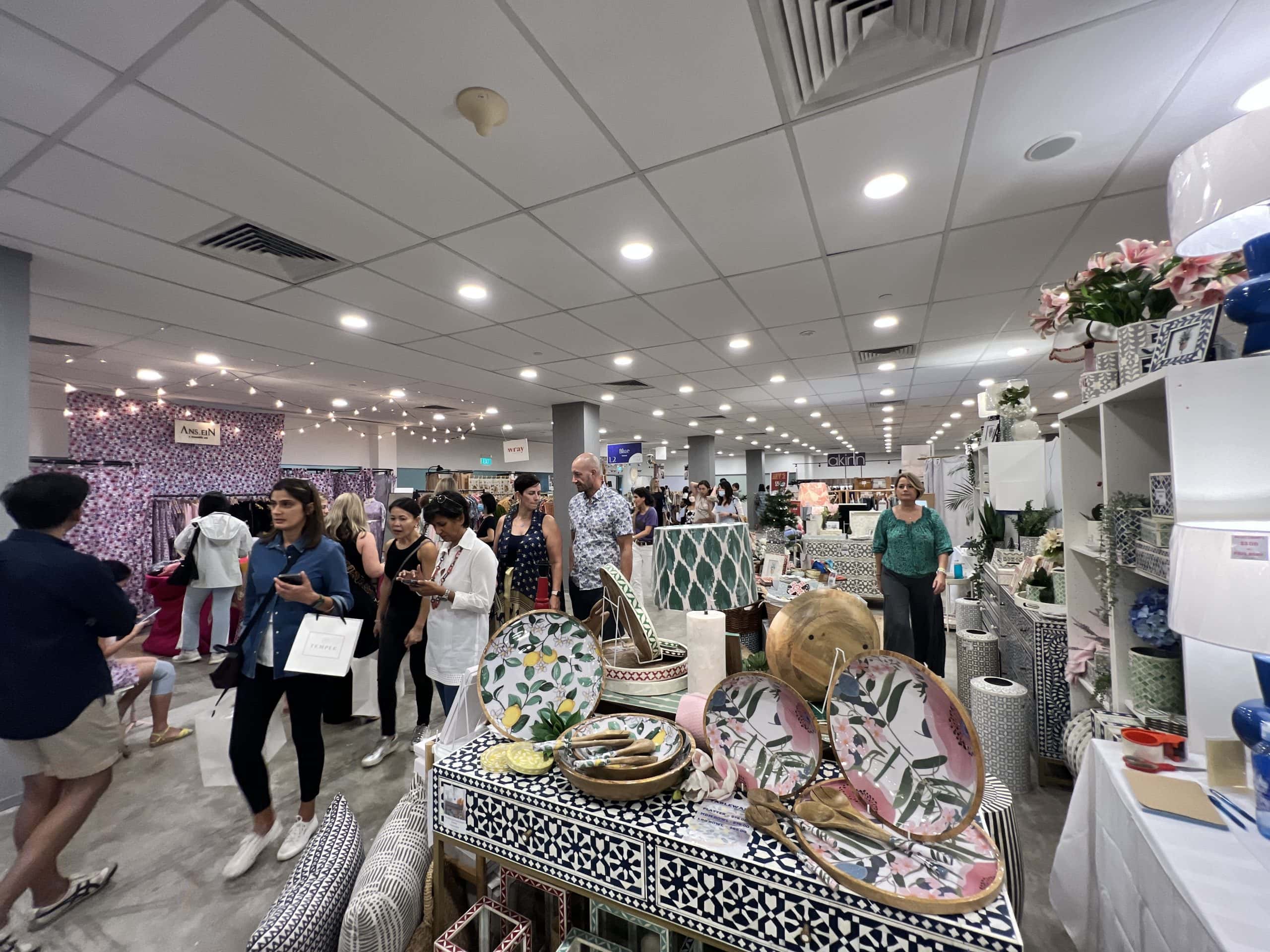 Photo by Confirm Good
Spanning over two floors and seven rooms at the F1 Pit Building, this year's festive edition of the fair will offer a curated boutique shopping experience of over 240 independent brands, businesses, and designers from Singapore.
Photo by Confirm Good
An exciting and expansive selection of original designs awaits, from fashion apparel to jewellery and accessories, lifestyle products and home decor, childrenswear, toys and decor, food, drinks, and so much more.
Combined with iconic shopfront showcases, interactive workshops and demonstrations, kids play areas, art installations, and more, you'll definitely be spoilt for choice!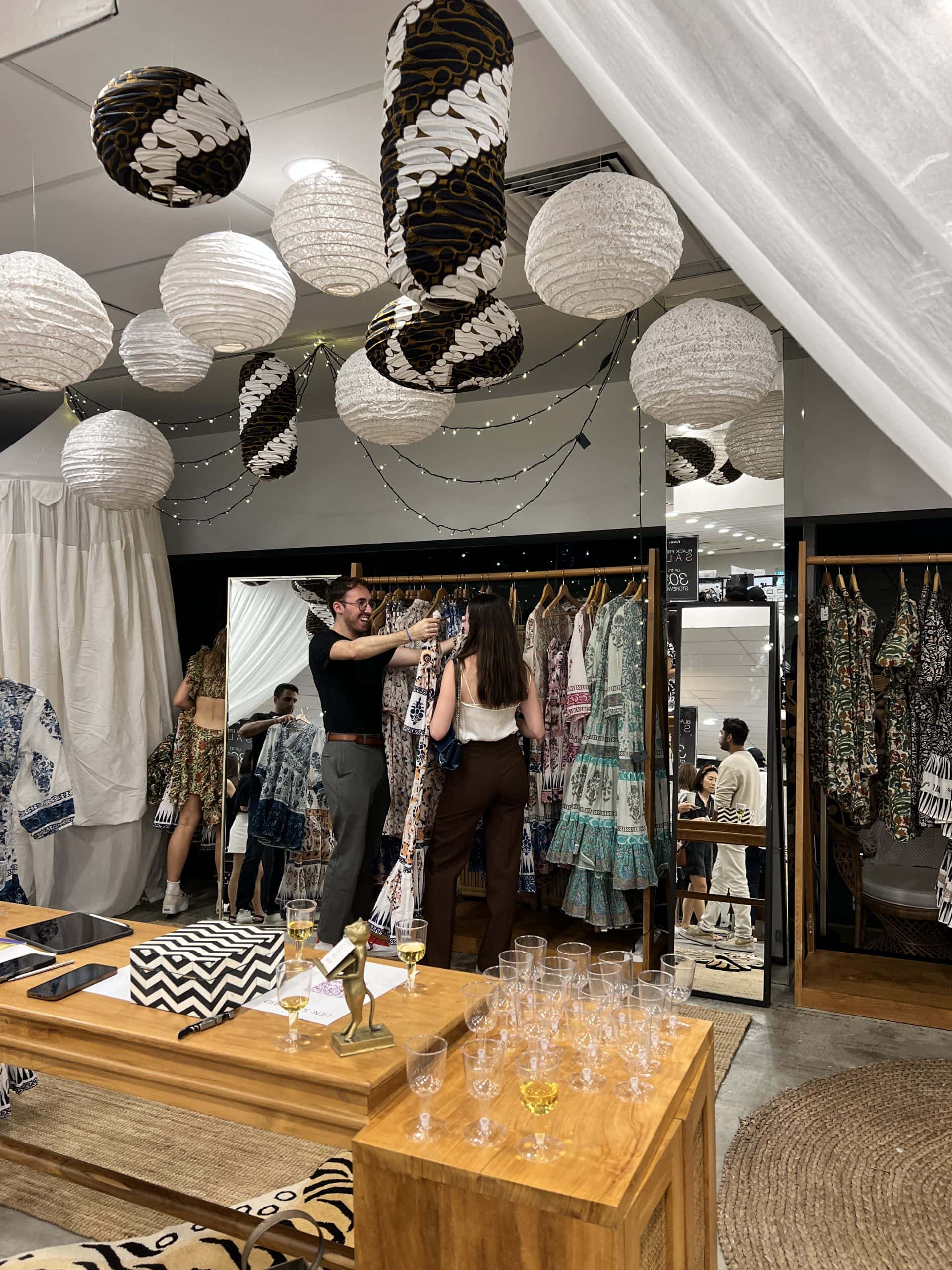 Photo by Confirm Good
Boutique Fairs Singapore will also showcase up-and-coming designers, including 10 recipients of the Young Designers Showcase Grant, which include the likes of upcycled accessories from Re-store, contemporary home decor pieces from Studio Karyn Lim, and stationery from Jovial Crafts.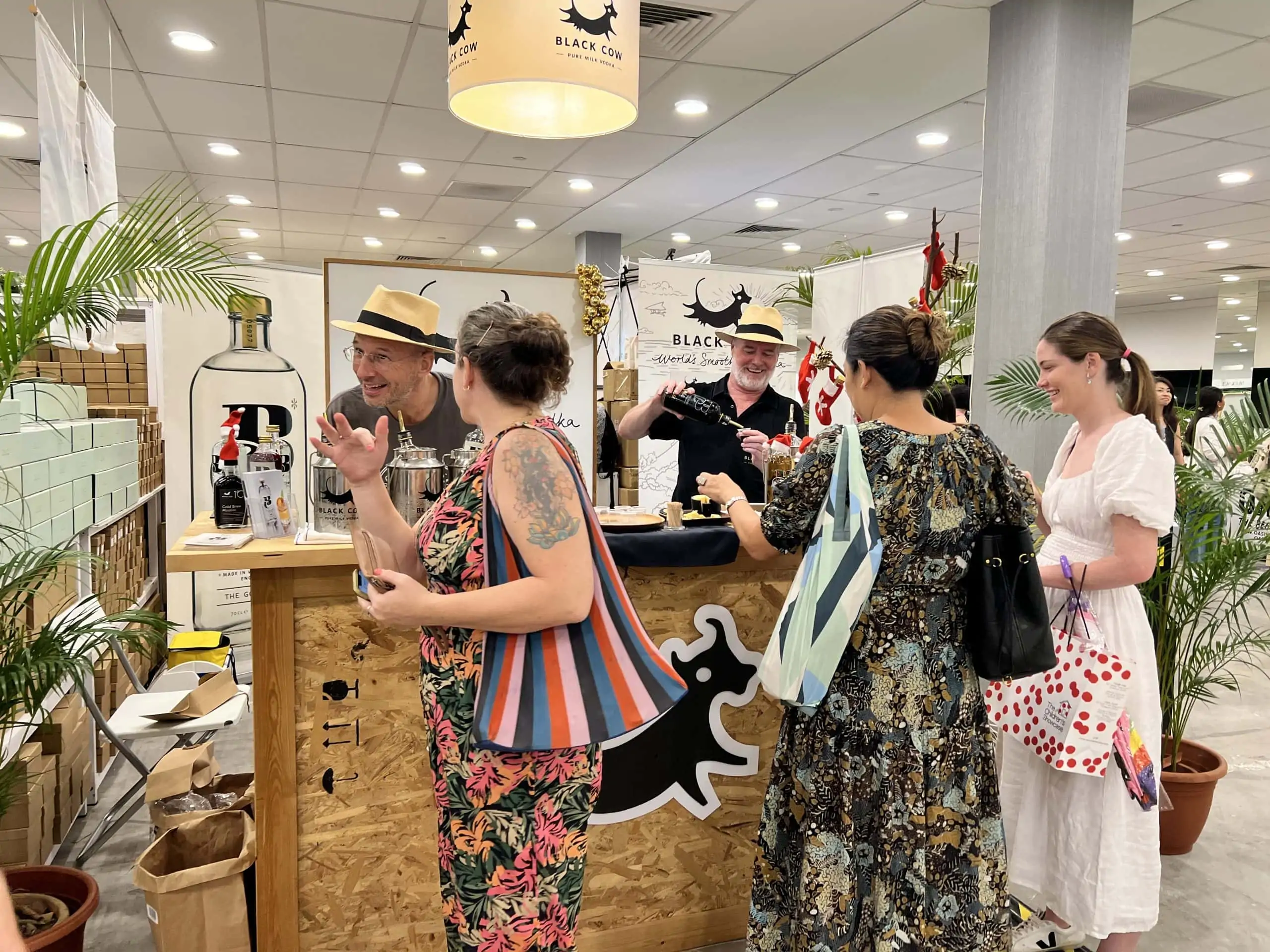 Photo by Confirm Good
Each room showcases a dynamic, immersive display of brand stories and products across all categories.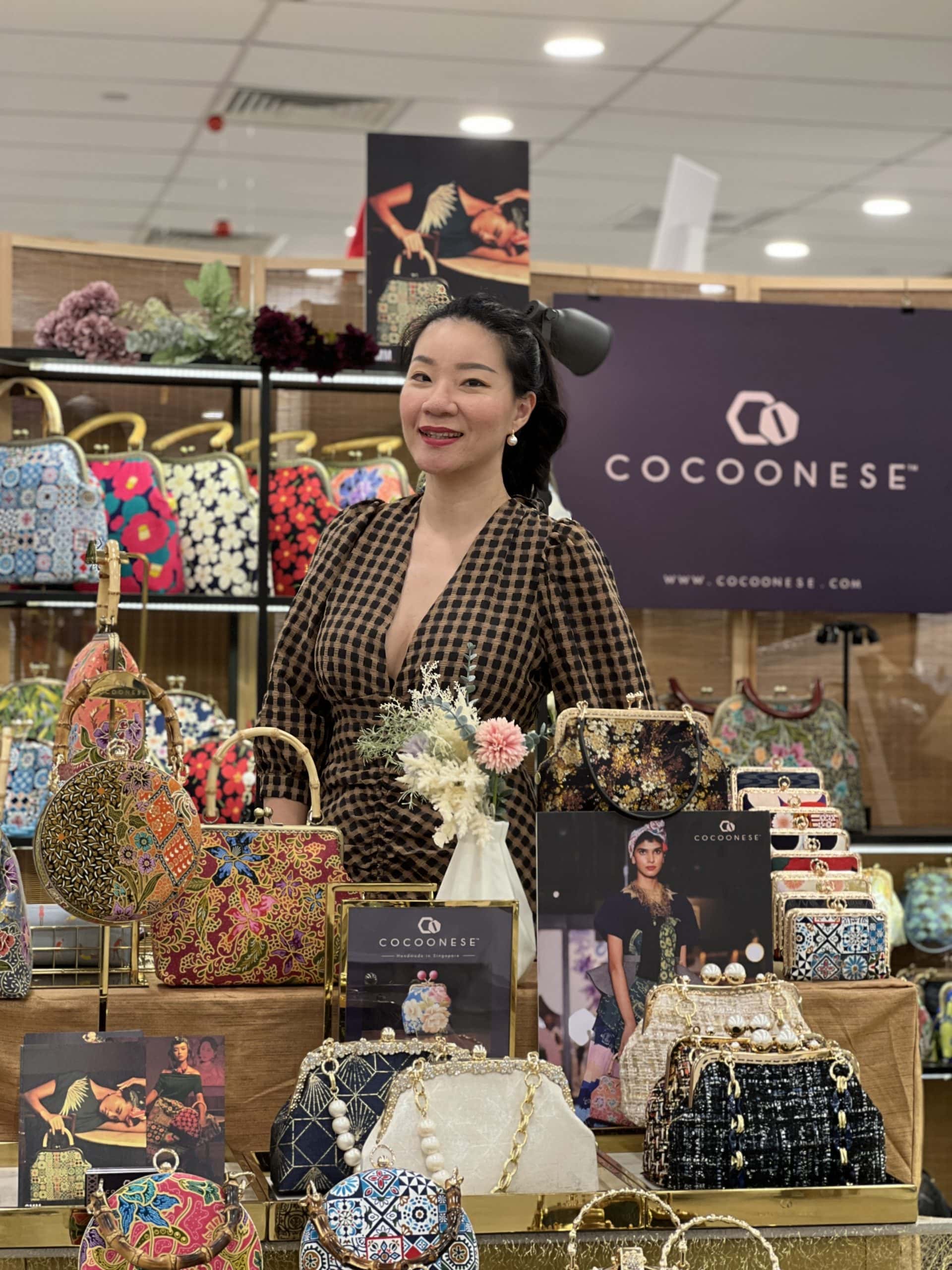 Photo by Confirm Good
Shop fashionable apparel at OliveAnkara, SUSY+BAE, and COCOONESE; spruce up your look with jewellery and accessories from Curious Creatures, KATbykat; and children's wear from Lagom Kids and Cottage Ollie.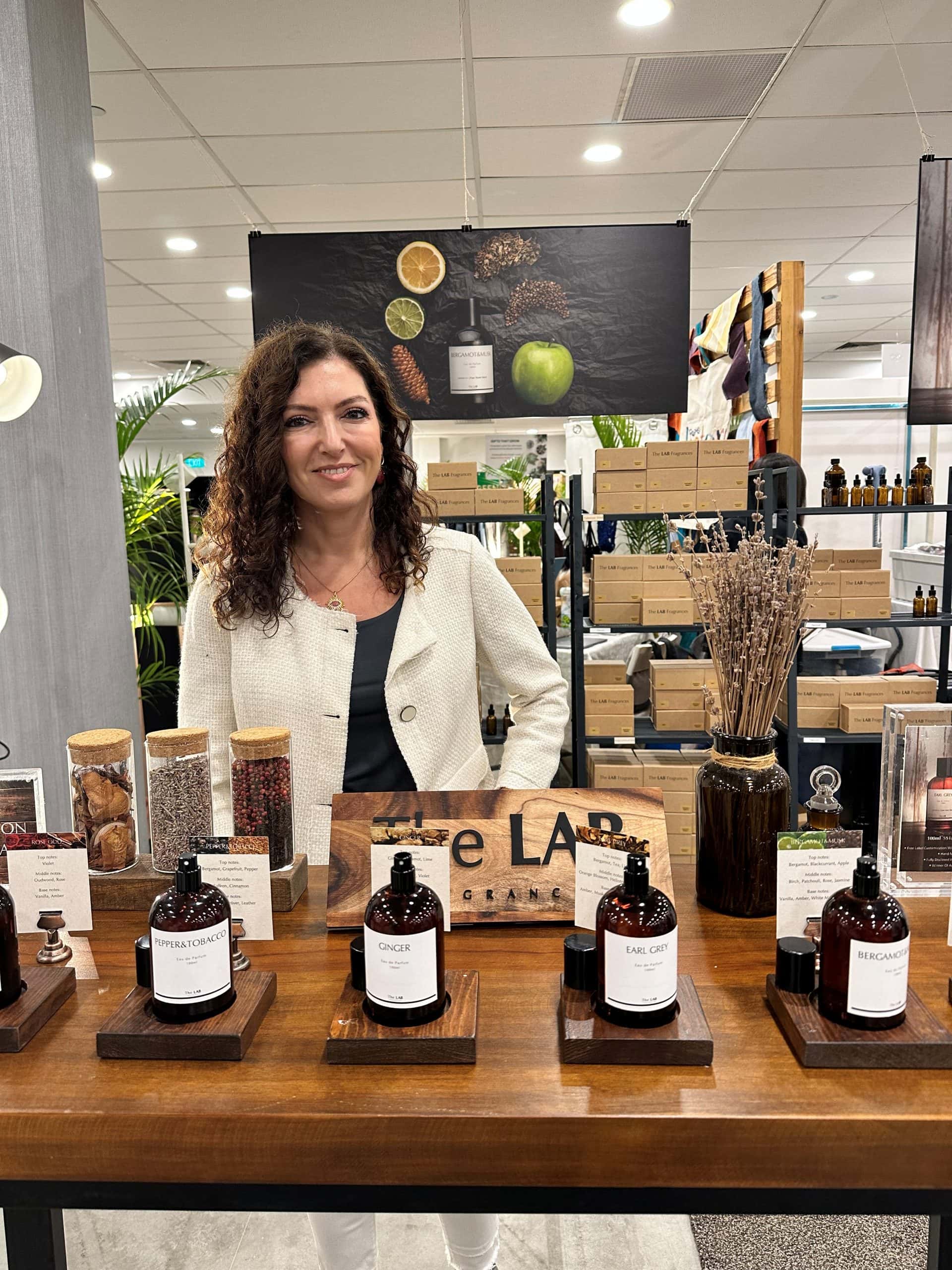 Photo by Confirm Good
Serious gift shoppers can get their literary fix at Epigram Books and The Novel Encounter; scentsat Riau Candle Co. and The Lab Fragrances; as well as skincare and wellness products from Moom Health and Sage and Ylang — the options are practically endless!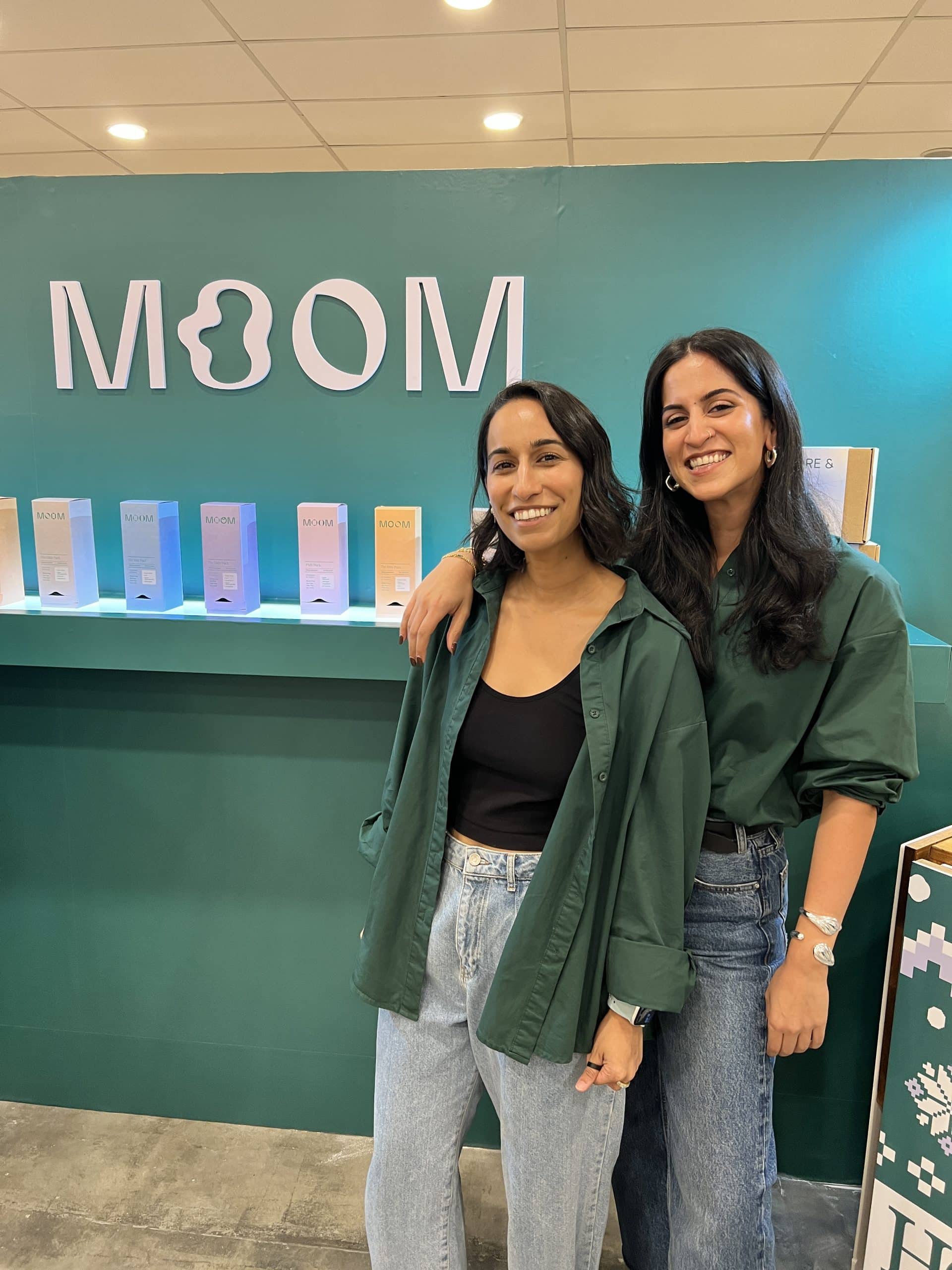 Photo by Confirm Good
Foodies mustn't miss out on the food and beverage options from brands like Compendium Spirits, Mr Bucket Chocolaterie, Sunday Punch Bottled Cocktails, Antea Social, and Mia Tavola, just to name a few.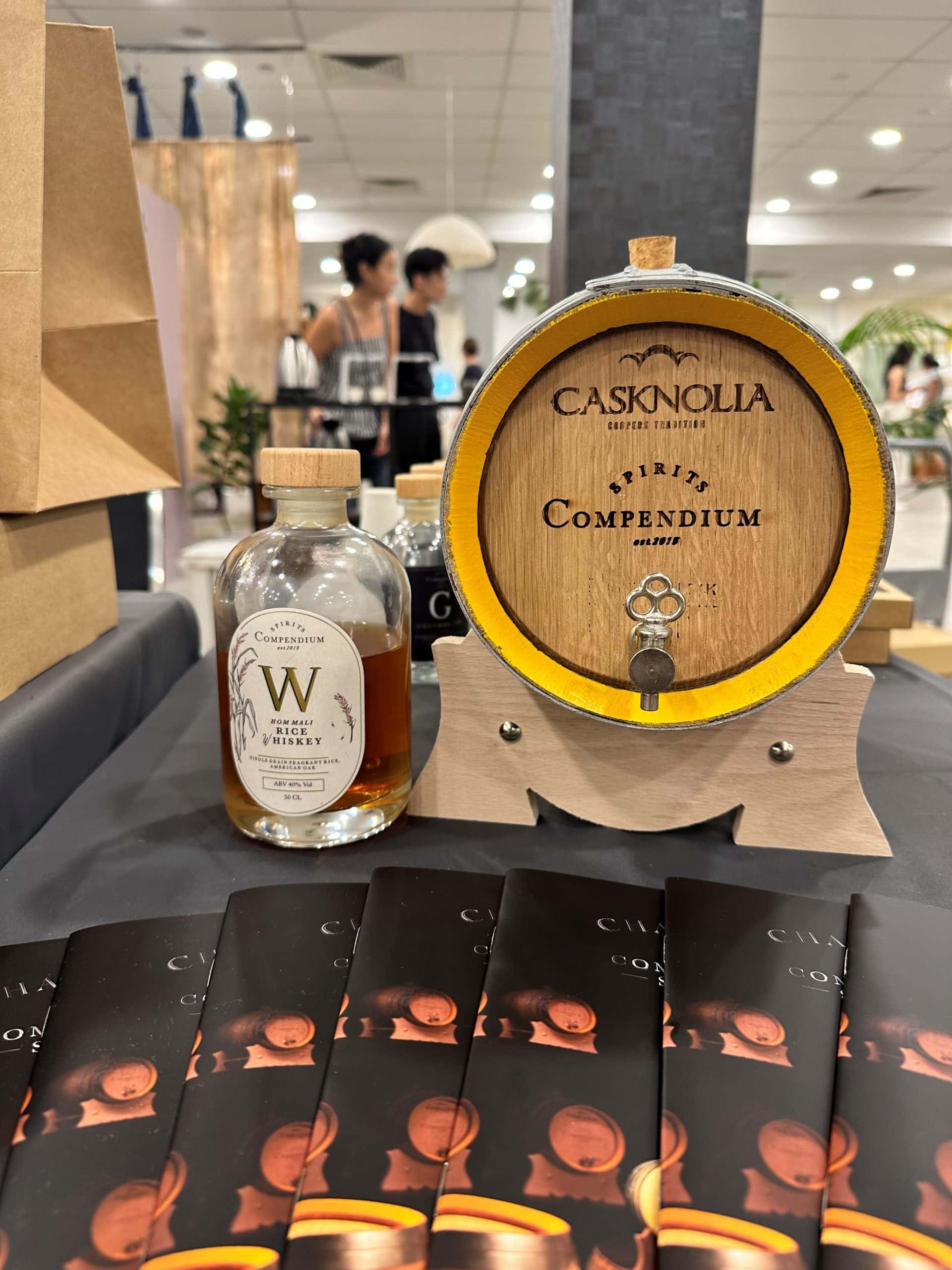 Photo by Confirm Good
If you've ever wanted to learn festive floral arrangements, make your own artisanal tempe and scented candle blend, or simply just customise gifts for your loved ones, you can also sign up for an educational talk or workshop.
Photo: Boutique Fairs Singapore
Both free and ticketed options are available, and each workshop will take no more than 30 minutes.
Tickets(S$6 for General Admission) are selling fast, so if you've yet to make plans for this weekend, you know what to do!
Boutique Fairs SingaporeFacebook| Instagram| Website📍 1 Republic Boulevard, F1 Pit Building, Singapore 038975📅 25 Nov to 27 Nov 2022🕒 10am–9pm (Fri & Sat), 10am–6pm (Sun)