Trust Moving Service: Punctual, Thoughtful, Good price!
Eu Yan Sang is hiring! Enjoy rich benefits and a good working environment!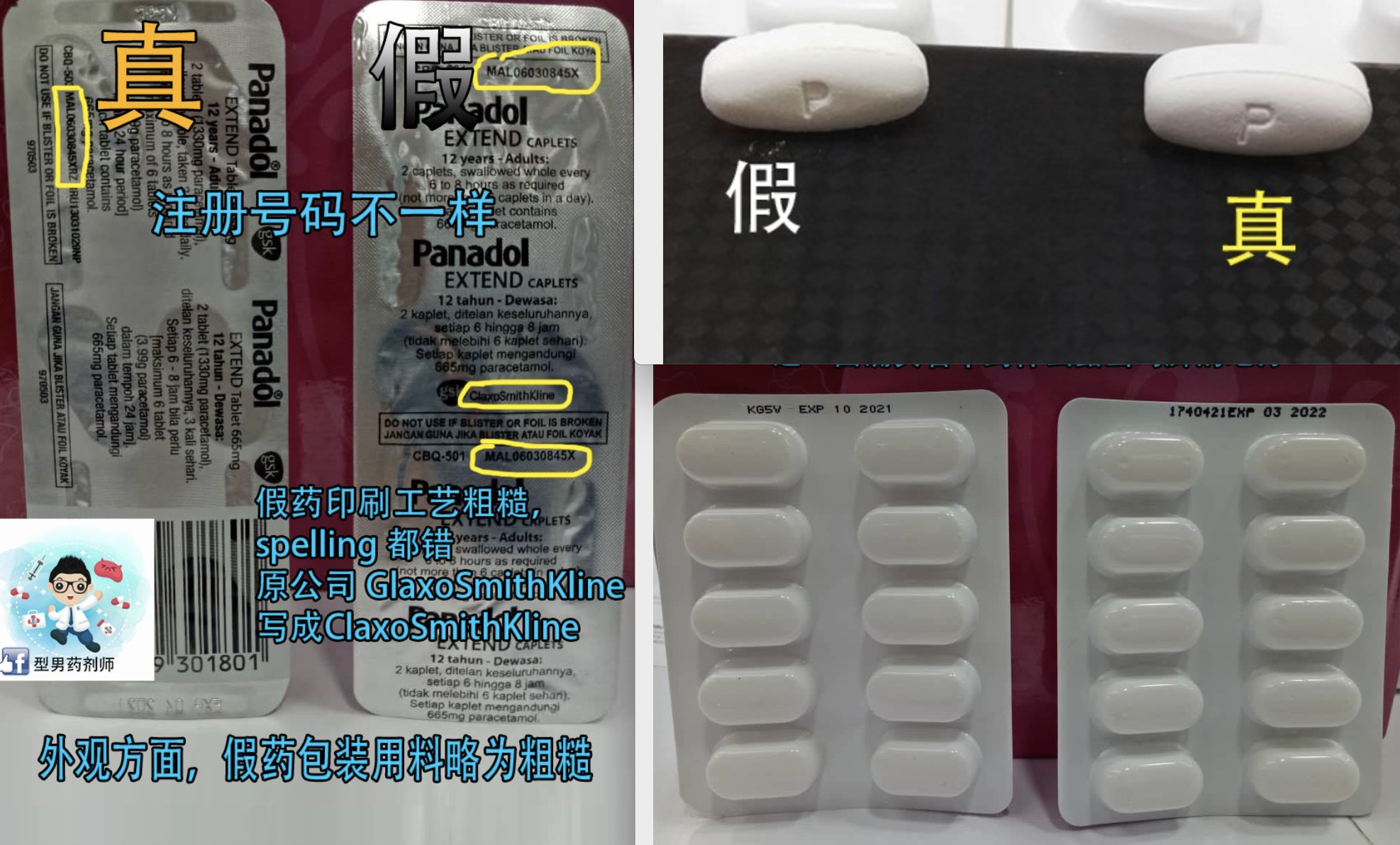 Kuala Lumpur –  Fake panadol pills are being sold in Malaysia says a Malaysian pharmacist, Zeff Tan, who posted shared the information on Facebook.
Zeff Tan on August 21 (Wednesday) says he got the fake pills through a friend and posted photos of the authentic and counterfeit medicines.
He then asked the online community if they could pinpoint the difference.
At a glance, it is difficult to spot the differences, but a trained eye could spot them with ease.
Tan gave more details on the steps to take to distinguish the counterfeit pills from the real ones.
1. Registered MAL number
Tan says every drug or cosmetic product is registered with a MAL number, which must is printed at the back of the packaging.
These numbers are verifiable via Malaysia's pharmaceutical regulatory agency's online portal.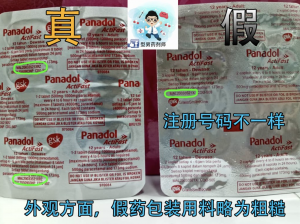 Photo: FB screengrab/ 型男药剂师
A quick search of the MAL number of the fake pills showed the last two letters "RZ" which is stamped on the authentic pills and registered under GlaxoSmithKline Consumer Healthcare SDN. BHD is missing.
2. Packaging
Tan noted that the packaging material of fake pills tends to be rough in texture (compared to the smooth and polished-finish of authentic pills) and typically includes typo errors.
For example, the batch he has in hand misspelled GlaxoSmithKline as "ClaxoSmithKline."
Photo: FB screengrab/ 型男药剂师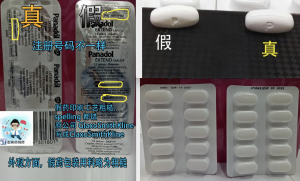 Photo: FB screengrab/ 型男药剂师
3. Pill quality
The rough edges of the pill itself is a sign of poor workmanship. Even the "P" for Panadol is not adequately engraved on the counterfeit batch.
Authentic pills have a smooth finish and do not look like it will crumble from a drop of liquid.
Photo: FB screengrab/ 型男药剂师
Photo: FB screengrab/ 型男药剂师
Read Tan's original post below:
#健康实事分享#假药就在你身边#fakepanadolFAKE PANADOL – 你看过假的PANADOL吗?各位网友好,…
Posted by 型男药剂师 on Wednesday, 21 August 2019