10 tips to safeguard your health at home
One-stop shopping for all electronic accessories! Order here and get cashback now!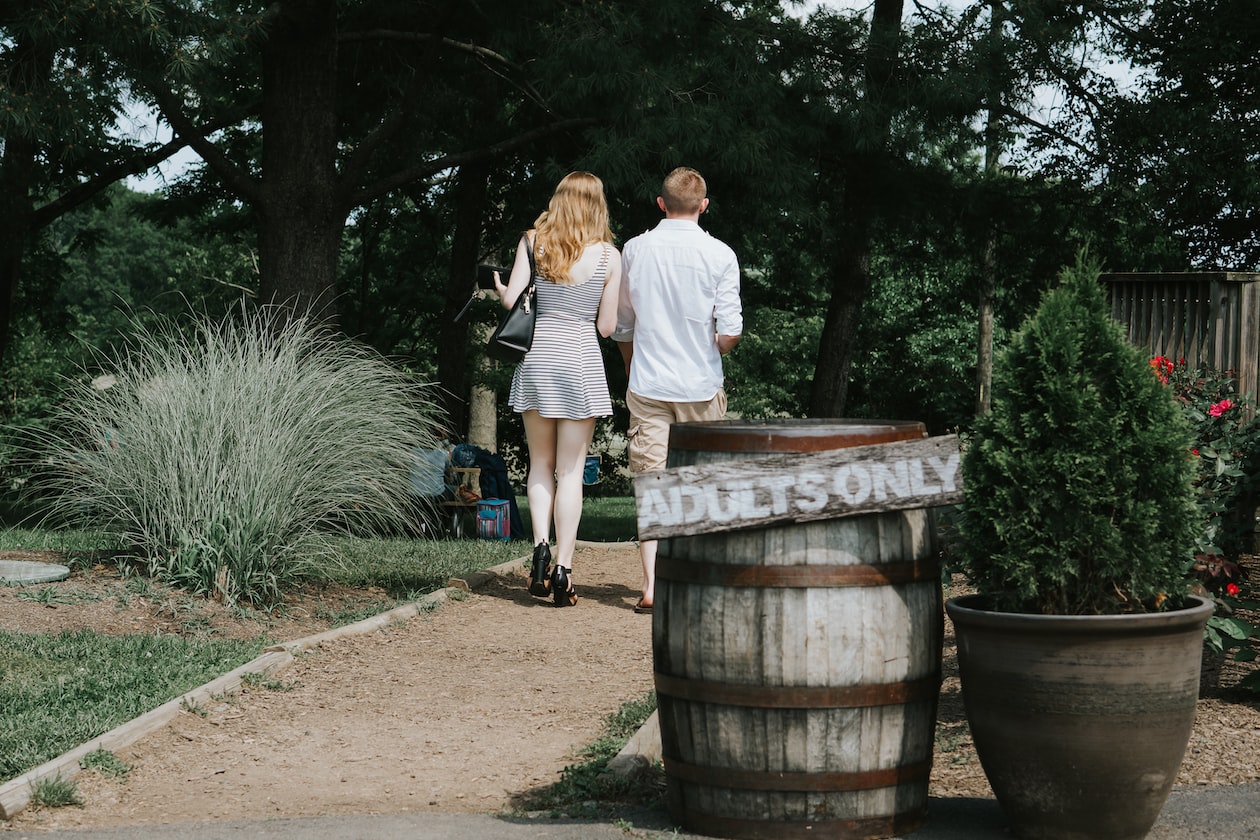 Marriage Advice
In a reply to a lady whose husband has been hiding and deleting his telegram chats, a netizen who has been a victim of her partner's infidelity for 11 years gave her thoughts.
Hey lady, not trying to burst your bubble but if your husband is hiding and deleting telegram chats, he probably is having a fling with his colleague behind your back.
I came across such a person (also married for 7 years). He claims he wasn't happy in his marriage (that's what cheating men say don't they, when they wanna get some😏) as they are intellectually not on the same level, and more (which I'm not gonna elaborate).
He also keeps our telegram chats a secret and mute the notifications as he said that his wife would not be able to take his explanation if she were to find out and all hell will break loose (who wouldn't?). But that's besides the point.
What I'm trying to say here is, if there are red flags in your marriage, don't second-guess yourself and make excuses for him.
Confront and ask for clarification. And then, start making plans to be self-reliant, for yourself and kids (if you have any).
The truth will eventually surface one day and when the day comes and if it is indeed true, you can leave him without having to think that you still need to depend on him for financial support (or financially support your kids).
Lastly, don't forget to pray to god for guidance and mercy, and to show you the truth.
Take care lady, and stay strong.
From a woman who's been cheated on by her husband of 11 years.
Recap