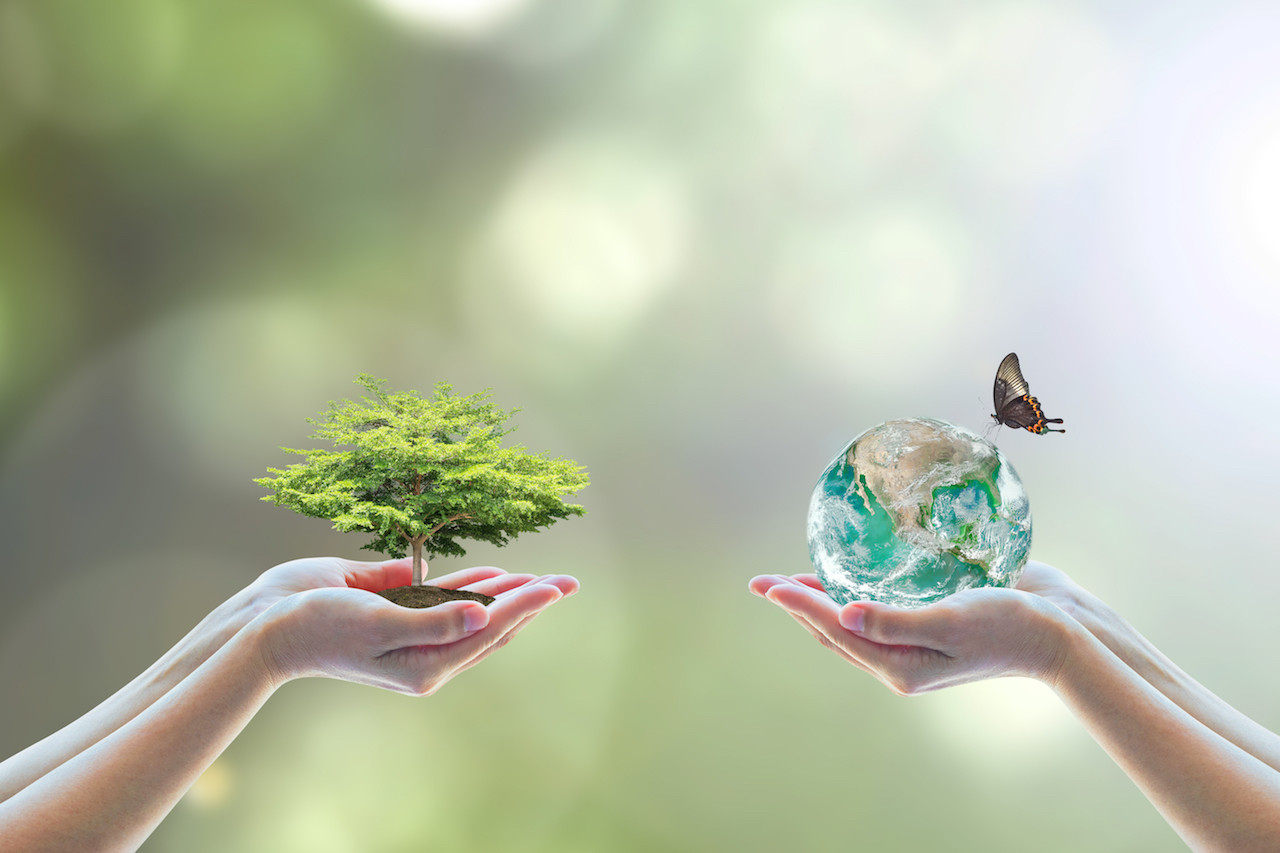 The Indonesian Biodiversity Conservation Trust Fund (Kehati) Foundation has returned with its awards event and is now looking for six individuals or groups that have made significant contributions to protecting the country's biodiversity to receive a 2020 Kehati Award.
The namesake awards are given to individuals, organizations and small businesses that actively promote biodiversity conservation through their actions and activism.
"We are reintroducing the Kehati Award this year to mainstream biodiversity principles into society. The awards aren't only about appreciating the individual, but also identifying the people who made a breakthrough in maintaining Indonesia's biodiversity," Kehati Foundation executive director Riki Frindos said during a press conference on Thursday.
The awards have six categories: Prakarsa Kehati for individuals or NGOs, Pamong Kehati for government officials, Inovasi Kehati for small businesses, Cipta Kehati for scientists or academics, Citra Kehati for journalists or artists and Tunas Kehati for young activists.
The foundation started preparing for the awards program in December. Registration for the nominees has opened and is to close on March 31, with the whole process expected to conclude in June.
"Within the next two months, we will be actively looking and identifying candidates that will be further determined by our jury," he said.
The jury is to assess the nominees from various angles, including their sources of funding and community engagements.
"The nominees need to be at least two to three years into their activism or action. We'll also look into their donors and how their actions engage with local communities," the Kehati Foundation's director of communications, Rika Anggraini, said.
The Research, Technology and Higher Education Ministry's research and community service director, Ocky Karna Radjasa, who won the Cipta Kehati Award in 2006, said the award she received had inspired others conducting research on similar subjects.
"My research has become popular and it has come to a point where other people become intrigued with it," he said.
The 2020 Kehati Award would be the ninth since its inception in 2000. (mpr)