Mainland Chinese students best in world as Singapore, Hong Kong slip down rankings
Find more home service promotions here!
Still paying full price on Grab? Get more discount here!
The results of the latest Programme for International Student Assessment (Pisa) survey were announced on Tuesday
It found 15-year-olds from Beijing, Shanghai, Jiangsu and Zhejiang outperformed those from 78 other education systems
Students from mainland
China
have edged out those from
Singapore
to take the top spot in a global benchmarking test, according to results announced on Tuesday.
The latest edition of the Programme for International Student Assessment (Pisa) survey, conducted last year, assessed the performance of 15-year-olds from 79 education systems around the world in science, mathematics and reading.
Is corporal punishment acceptable in Chinese schools?
Students from the four participating cities in mainland China – Beijing, Shanghai, Jiangsu and Zhejiang – came first in all three categories, with 590 points in science, 591 points in mathematics, and 555 points in reading.
Those from the Lion City, meanwhile, scored 551, 569 and 549, respectively, taking second place.
In the last survey, conducted in 2015, they came first
.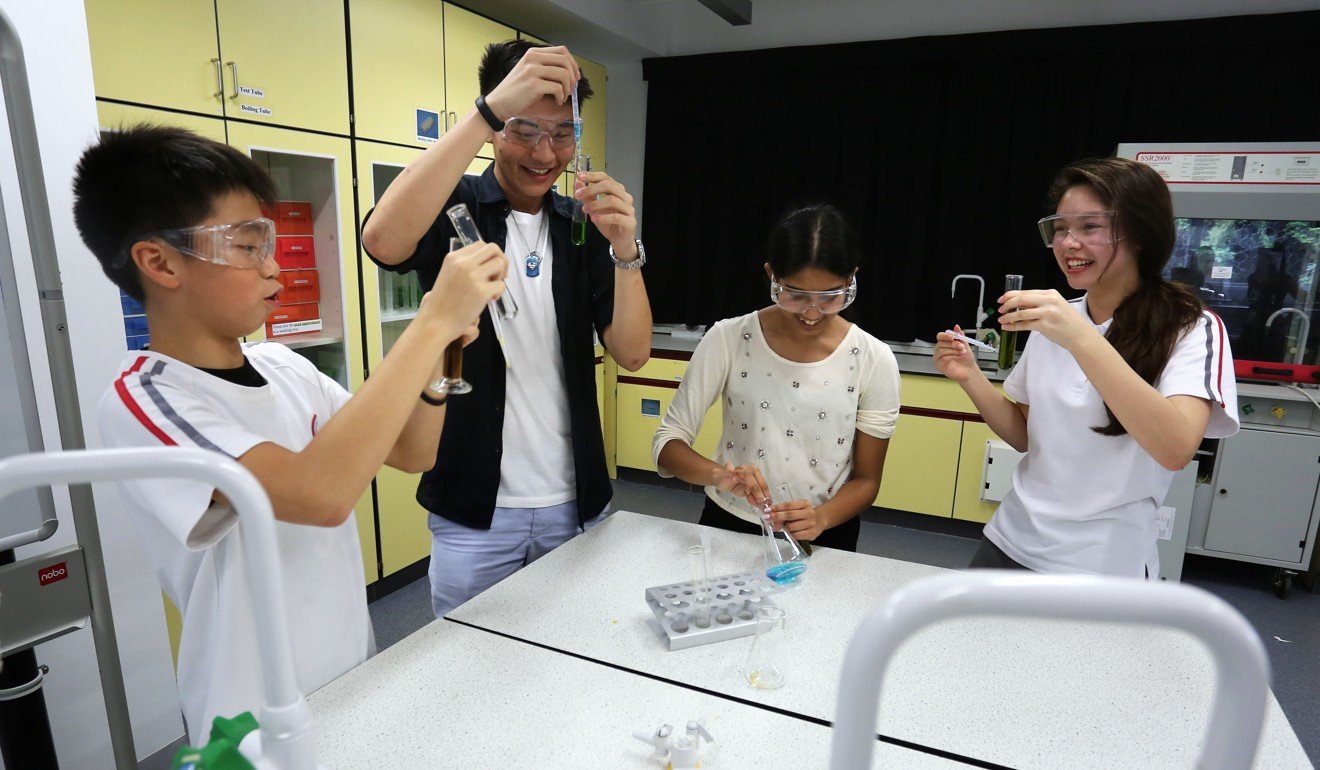 The mean scores for all students that took part in the triennial assessment by the Organisation for Economic Cooperation and Development (OECD) were 489 points in science, 489 in maths and 487 in reading. Between 4,000 and 8,000 students from each education system were assessed.
In this year's edition,
Hong Kong
was also nudged down in the charts, ranking fourth in mathematics and reading, and ninth in science.
American
students, meanwhile, placed 13th in reading, 37th in mathematics, and 18th in science.
Angel Gurria, secretary general of the OECD, wrote in the opening remarks of the report that mainland Chinese students have "outperformed by a large margin" their peers from other countries, particularly in mathematics and science.
He noted, however, that the four cities whose students were assessed did not represent "China as a whole", but that their sizes and make-up were comparable to a typical OECD country.
Advertisement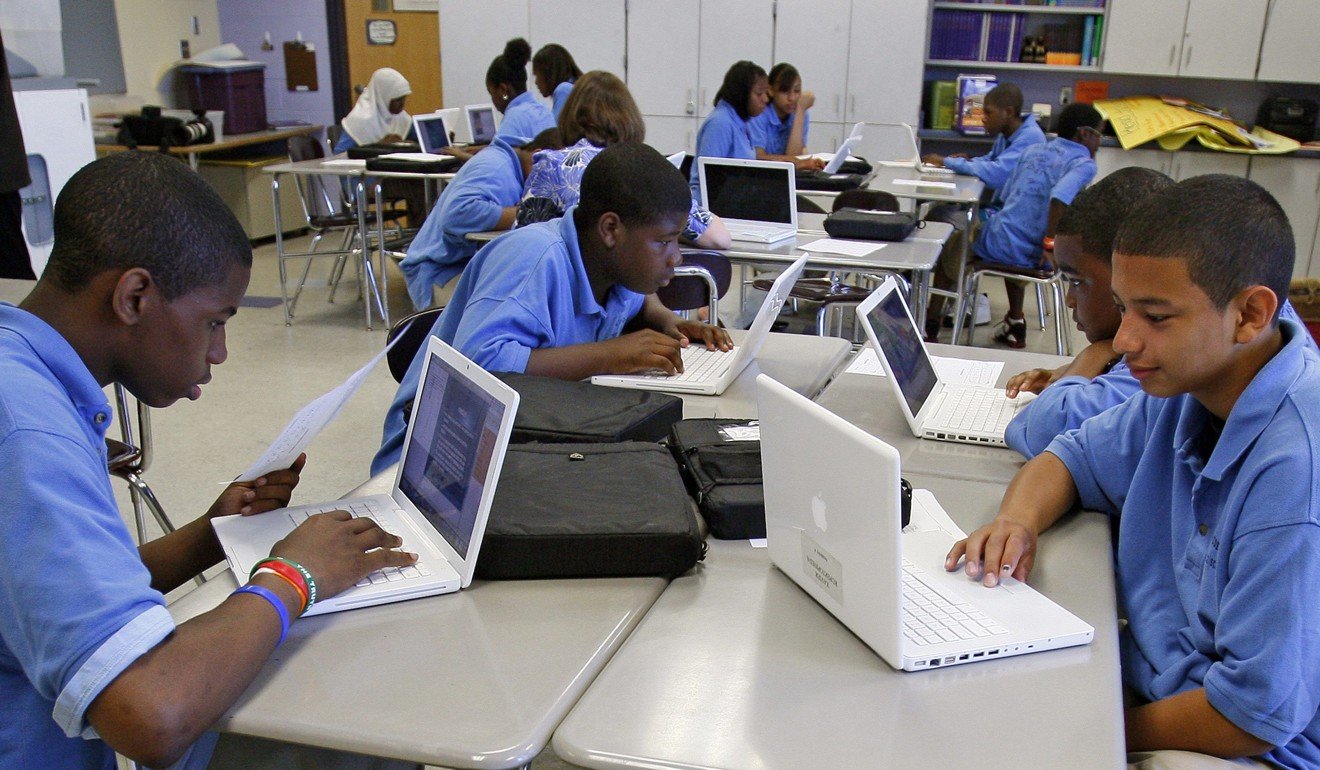 "What makes their achievement even more remarkable is that the level of income of these four Chinese regions is well below the OECD average. The quality of their schools today will feed into the strength of their economies tomorrow," he said.
Jason Tan, an associate professor at Singapore's National Institute of Education, described the results of the survey as unsurprising given how "highly developed" the four mainland China cities that were included are, saying that they bore similarities to Singapore.
"We are looking at very urban populations, school leaderships and teachers who are driven to get students to do well in exams. You've got parents who are eager to help support their children in their efforts to perform well in school. You've got very similar sorts of factors," he said.
The downsides to Singapore's education system: streaming, stress and suicides
Other cities in mainland China, however, lack some of these resources and differ in terms of wealth, educational performance and "parental pressure", he said.
"I would say that there is still an urban-rural gap in a country that size. There are some regions, like those four cities, that are doing extremely well but at the same time there are other regions of the country that still have a long way to go," Tan added.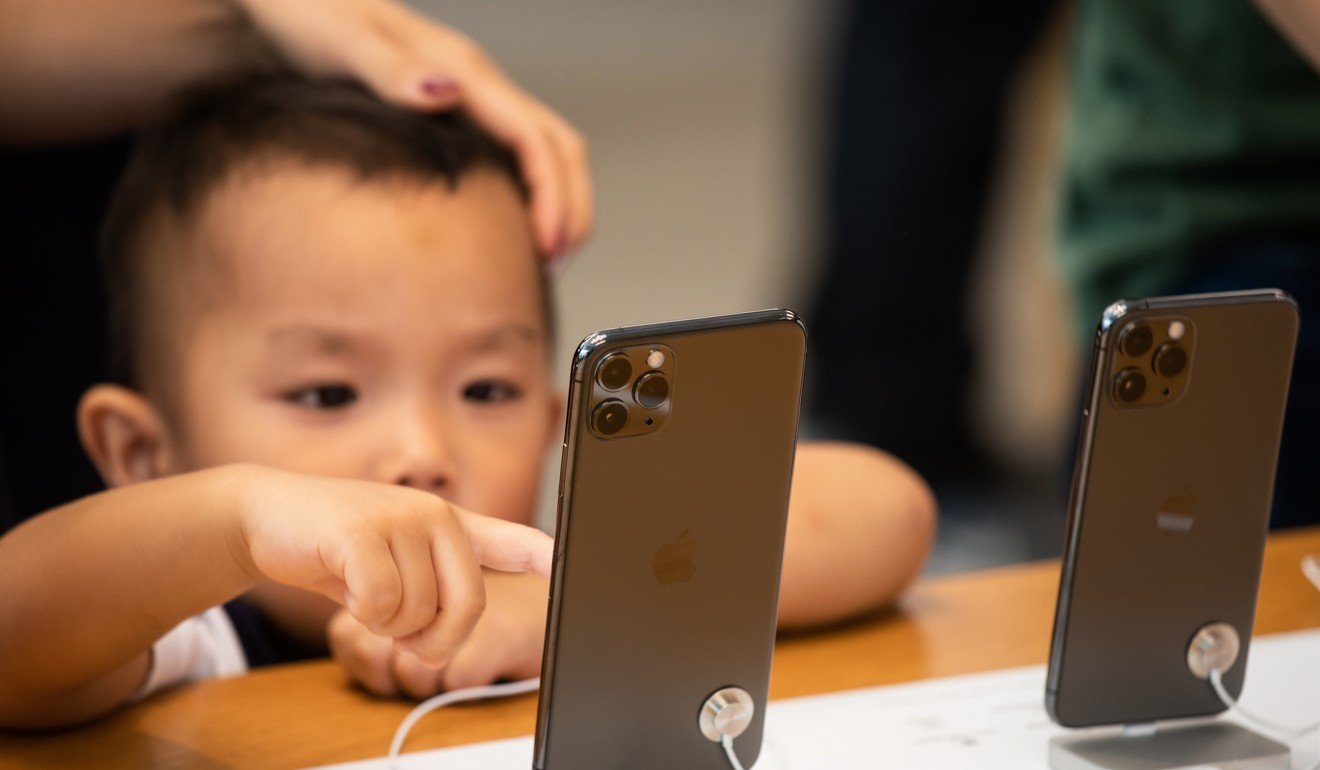 The report also highlighted issues in Singapore's education system, such as how low-performing students are clustered in certain schools as well as how socio-economically advantaged students outperformed disadvantaged ones.
Singapore's education ministry in a statement on Tuesday said that there are efforts in place to help low-income families, but it would continue to direct more resources to schools with greater needs, such as those that cater to "low-progress or financially needy students".
The latest Pisa survey comes against a backdrop of a shift in skills, including changes in the ways in which people read and exchange information in the digital era.
Pisa said it will expand the range of its survey metrics to include areas such as creative thinking in the next edition in 2021, and "learning the digital world" in 2024.
Education News International