Shark horror: Diver has terrifying experience with MONSTER fish in close-up video
Pack your bags and travel to these weekend getaways from $69!
Find qualified & certified plumbing service here!
Free diver Nikki Brady had a horrifyingly close encounter with a Tiger shark which was captured by videographer Szilard Janko. The video shows Ms Brady kneeling on the ocean floor while a huge shark looms towards her.
The shot shows other sharks surrounding the diver, but none as big as the Tiger shark which approaches her.
The monster fish slowly swims towards her and pushes his nose towards her.
Ms Brady then puts out her hand and strokes the shark as it swerves around her.
The fish then swims away while Ms Brady reminds frozen solid on the ocean floor.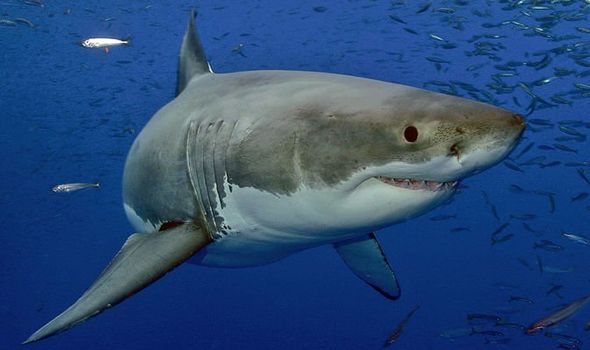 The close encounter took place in the Bahamas.
The video was posted by The Sun on Twitter.
It comes as a tourist was brutally attacked by a shark when they were swimming at a British tourist hotspot in Thailand.
Hans-Peter Malten, 75, decided to go for a swim at Nang Thong Beach when a massive fish decided to sink its teeth into his leg, Phuket police said.
The German tourist was left with a severed tendon and a gaping hole in his leg, according to Maj Ekkachai from the force.
The horrific gash left a huge 7.9-inch cut along his leg.
She added: "Mr Malten said that he and his wife went for a morning walk along the beach on Sunday morning.
"At about 7.15am, Mr Malten went for a swim while his wife stayed on the beach.
DON'T MISSShark horror: Woman savaged in terrifying attack from unknown beast. [UPDATE]Shark shock: Expert reveals shark attack 'ground zero' location [INSIGHT]Shark horror: Human remains found in belly of beast [ANALYSIS]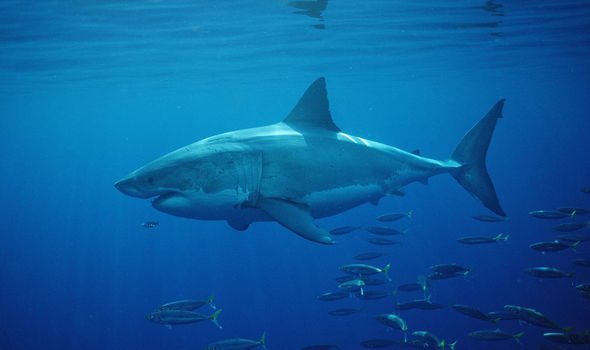 "While he was swimming about six to seven meters from the beach, he felt that there was a big fish swimming nearby and then he was bitten on his tight legs."
Mr Malten has now been discharged from the hospital where doctors sewed together his wounds.
Police have not officially declared the incident a shark attack.
However, one expert said it was "almost certainly" from a shark.
Director of the Florida Program for Shark Research Gavin Naylor, told Newsweek: "The semicircular bite mark on the victim's leg is almost certainly from a shark.
 Identifying the species responsible is not easy without more information.
"If the beach where the event occurred is near a source of freshwater and the water was turbid, then it could well have been a bull shark.
"A blacktip reef shark is also a possibility. Both species occur in the area and frequent fairly shallow water."
Animals News International