South Africa train crash: 'One dead and at least 5 injured' after horror collision
Pack your bags and travel to these weekend getaways from $69!
Want to study for an MBA? First understand these
Paramedics responded to the crash at approximately 21:20 local time. An ambulance spokesperson said: "Initial reports from the scene show that one person has sustained fatal injuries, while approximately five other people have sustained minor to moderate injuries." The cause of the collision is currently being investigated. 
Injured passengers have been transported to nearby hospitals for treatment.
Emergency services attended the scene at Horizon View Station, Roodeport on Wednesday evening.
A passenger train and a goods train are said to have collided, causing one train to derail on impact.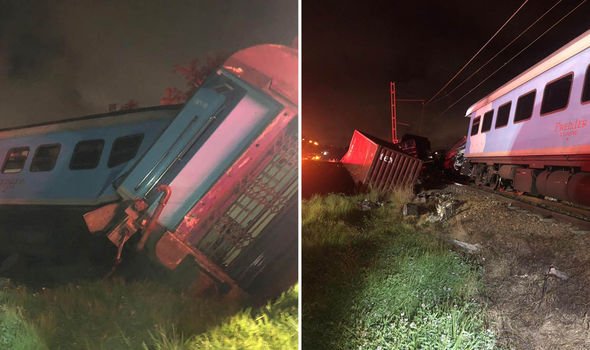 It is not yet known how many people were onboard the train.
Significant damage has been sustained to the railway track, and it is expected the incident will cause travel chaos in the morning. 
The South African ambulance service, ER24, posted on Twitter: "Reports of one critically injured patient was found lying trapped inside the train."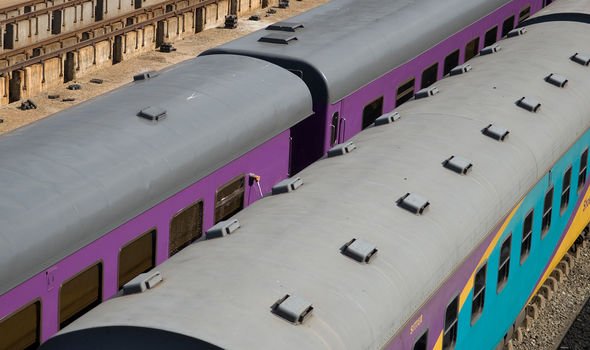 Pictures on social media show emergency services at the scene, and some passengers being led away to safety. 
There has been controversy surrounding trains in South Africa recently. 
Train stations in Johannesburg have been hit with vandalism, theft and burning.
Transport Minister Fikile Mbalula recently said the torching of trains, theft of cables and damaging of infrastructure is equivalent to "economic sabotage" and shouldn't be taken lightly. 
DON'T MISS24 killed in South Africa coal train level crossing crash [SHOCK]Nine children killed as train collides with bus in South Africa [REVEALED]Girl who survived brutal attack dies as train collides with her school bus [INSIGHT]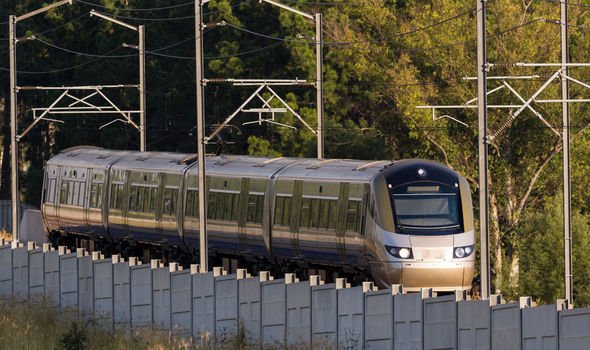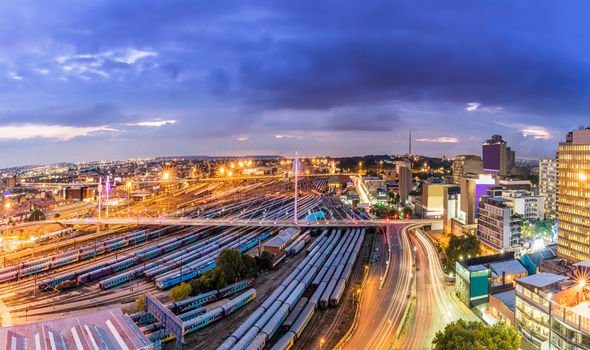 The South African railway system is publicly owned, and the most highly developed in Africa.
All major cities in South Africa are connected by rail. 
Although many commuters use rail for their daily commute, nationally, only half of the track is being fully utilised. 
Approximately 35% of the rail track carries no or very low activity. 
Transport Accident Death Africa News