The Ethos Books Festive Sale has a bar, tarot readings, book swaps, Jagua tattoos & so much more for two days only
Use your Nestia points wisely! Redeem now with discounts!
Discover these hidden discounts when shopping online!
It's the festive season with carnivalsand snowfallaplenty, and adding to the season's festivities is the Ethos Books Festive Sale, which features both a book extravaganza and a market with indie brands.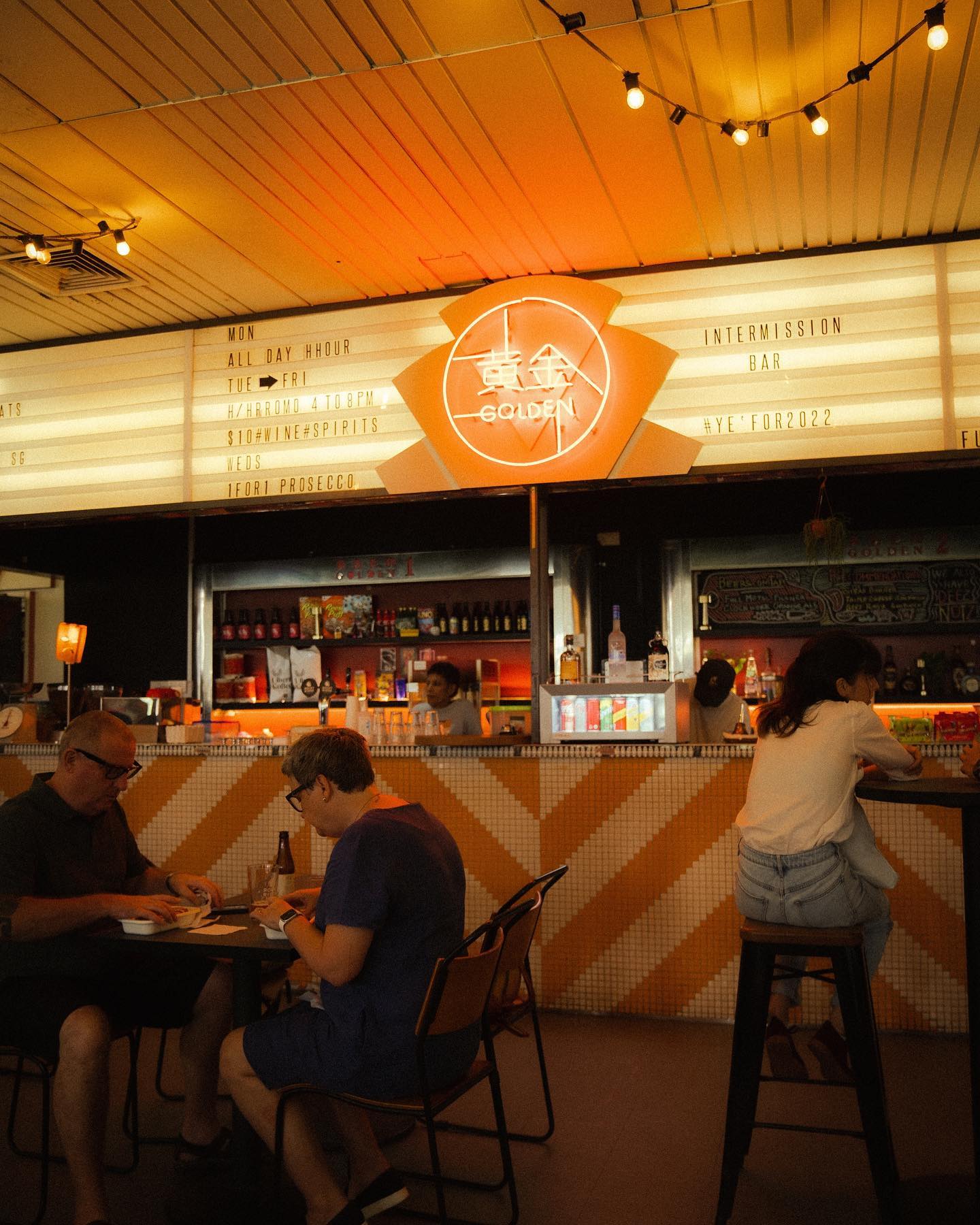 Photo: @xiuwenteo/instagram
Happening at Projector X: Picturehouse from 3 to 4 December 2022 (that's this weekend!) from 1pm to 9pm, this is one event you won't want to miss.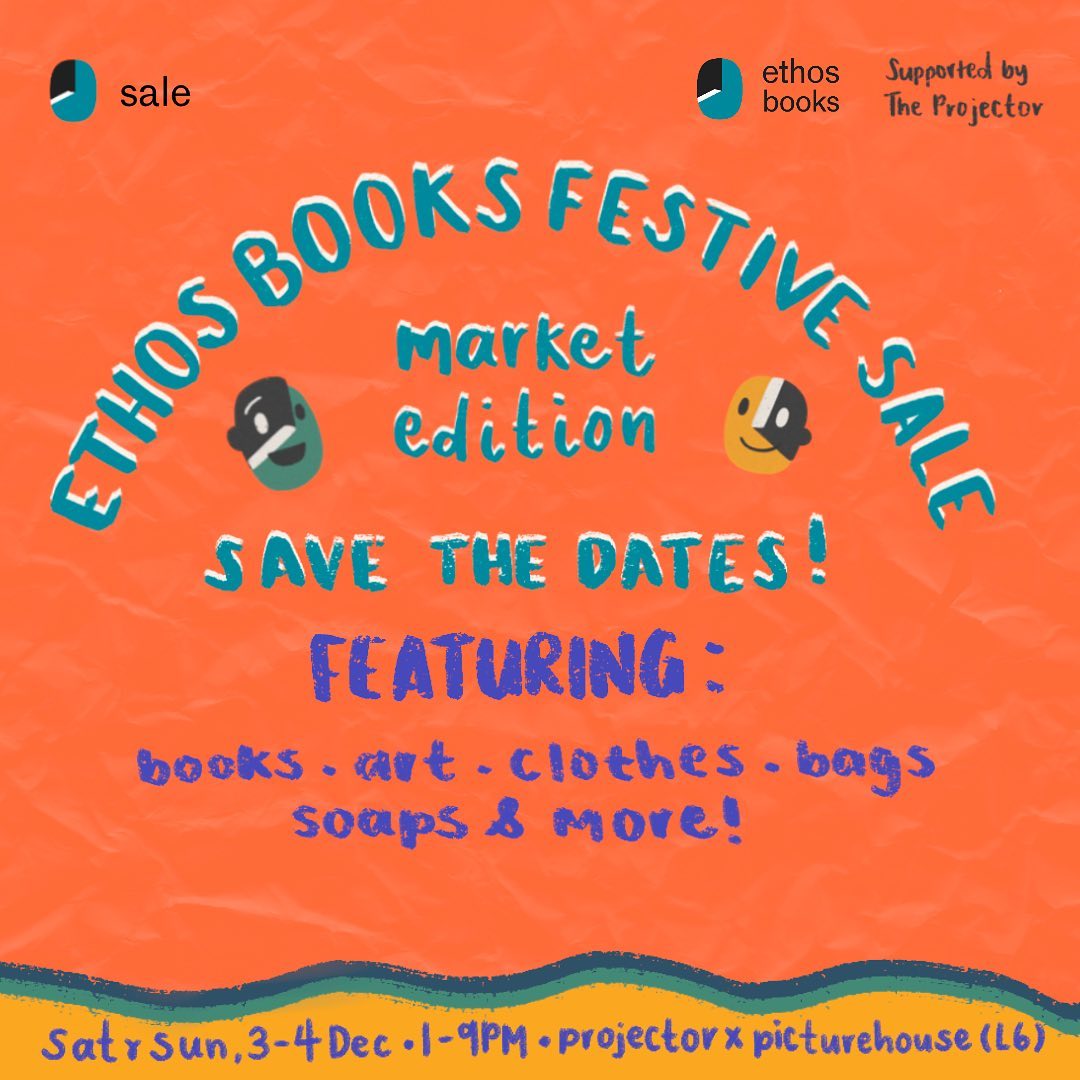 Photo: @ethosbooks/instagram
The festive book fair returns after a two-year hiatus, with over 15 vendors and a wide range of books across different genres. You can even get certain titles at a 25% discount, and books at S$5! Swap your pre-loved books with other books (up to 10) at the pop-up, grab some drinks at Projector X's bar, and enjoy the festive atmosphere.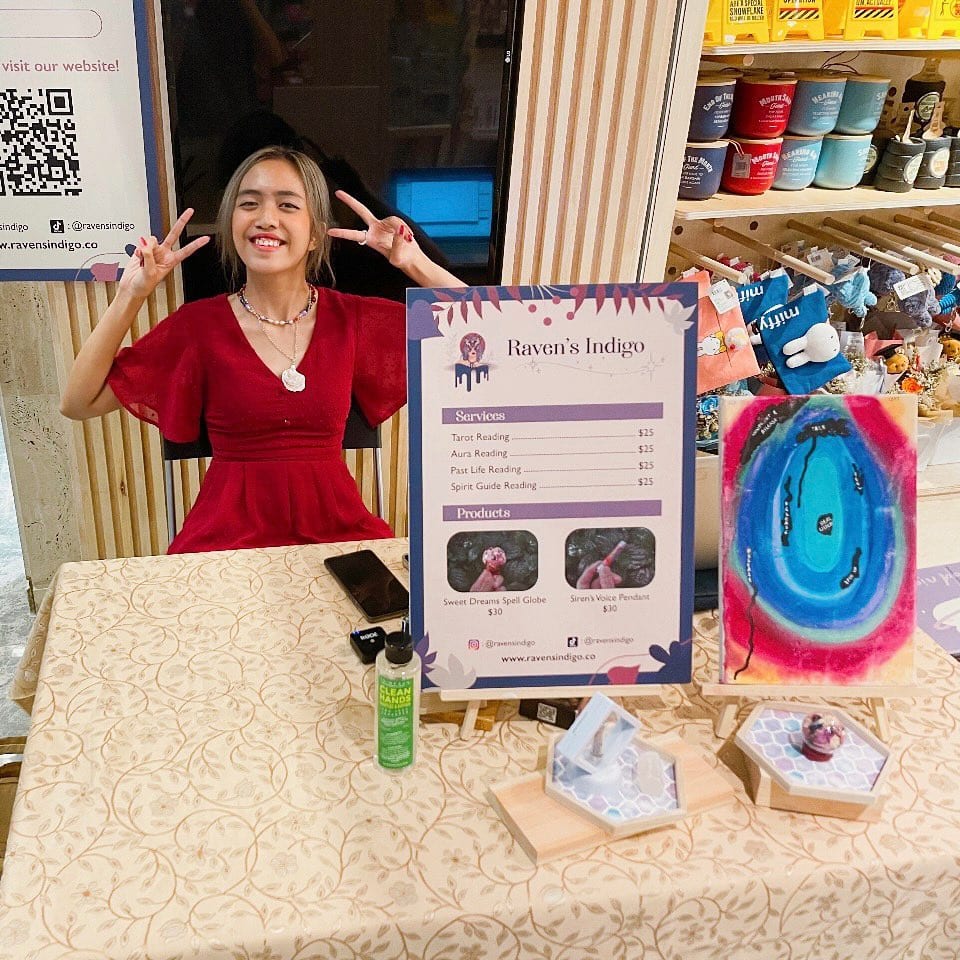 Photo: @ratverie/instagram
And if you've got burning questions about your love life, career, or relationships, Raven's Indigo offers paid tarot readings. You can book your slots hereor walk in at selected times for a reading.
Photo: @amandaleekoe/instagram
If you're into thrifting and vintage clothes, fun local brands including Vintage Wkndand Thrifty Thieves will be selling cute retro-themed outfits. Singaporean author Amanda Lee Koe (Delayed Rays of a Star) and local film director Kirsten Tan will also be running a booth, Tiger Tiger Thrift, selling vintage curios and secondhand books from their travels!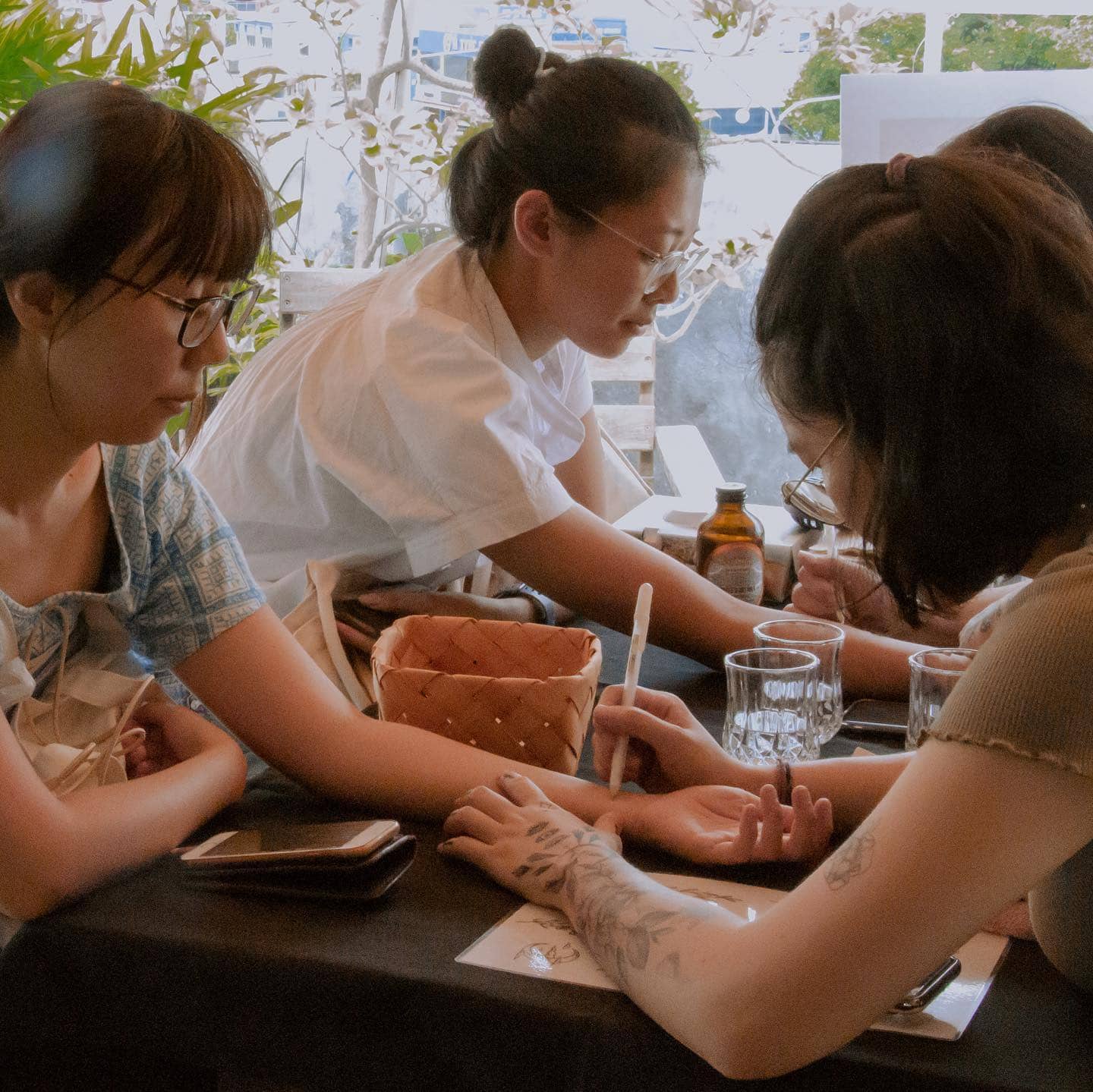 Photo: @beautypantry.co/instagram
You can expect several unique booths like Hanko_san, an adorable crochet creator, Lilteddystudio, a pastel-themed creator selling pretty floral prints and cute character prints, as well as Jynk_ink, a pop-up vendor where you can get unique Jagua tattoos (they're temporary too)!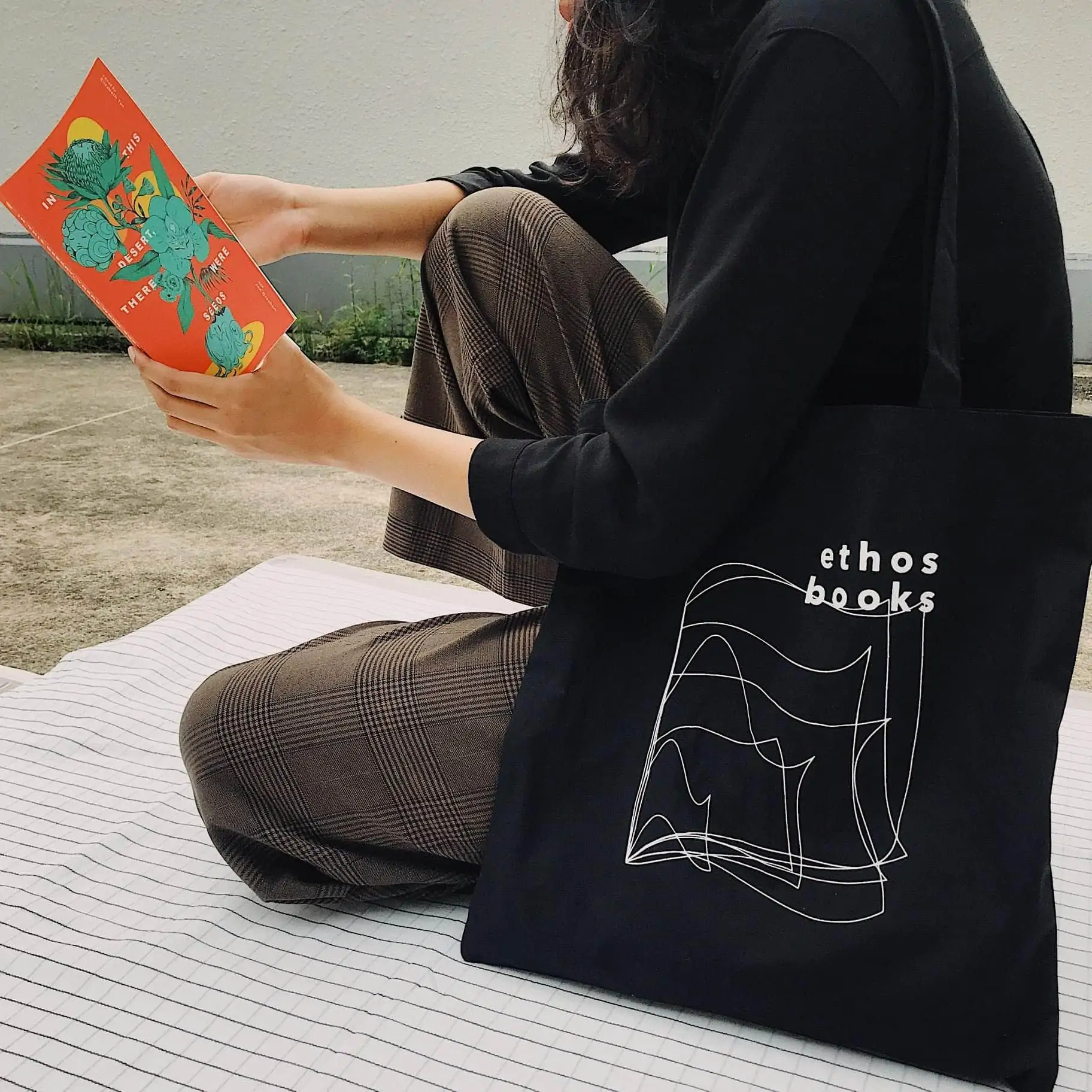 Photo: Ethos Books/facebook
Reserve a spot hereto RSVP for the event.
Looking for something interesting to check out this weekend? Then run, don't walk, to the Ethos Books Festive Sale and grab some books and cool merch!
Ethos Books Festive SaleFacebook| Instagram| Website📍 Projector X : Picturehouse, The Cathay, Level 6, 2 Handy Road, Singapore 229233🕒 1pm – 9pm (Sat to Sun)📅 3 & 4 Dec 2022