Shop amazing skincare cosmetics at COBOR with up to 60% discount!
Collect your Nestia points here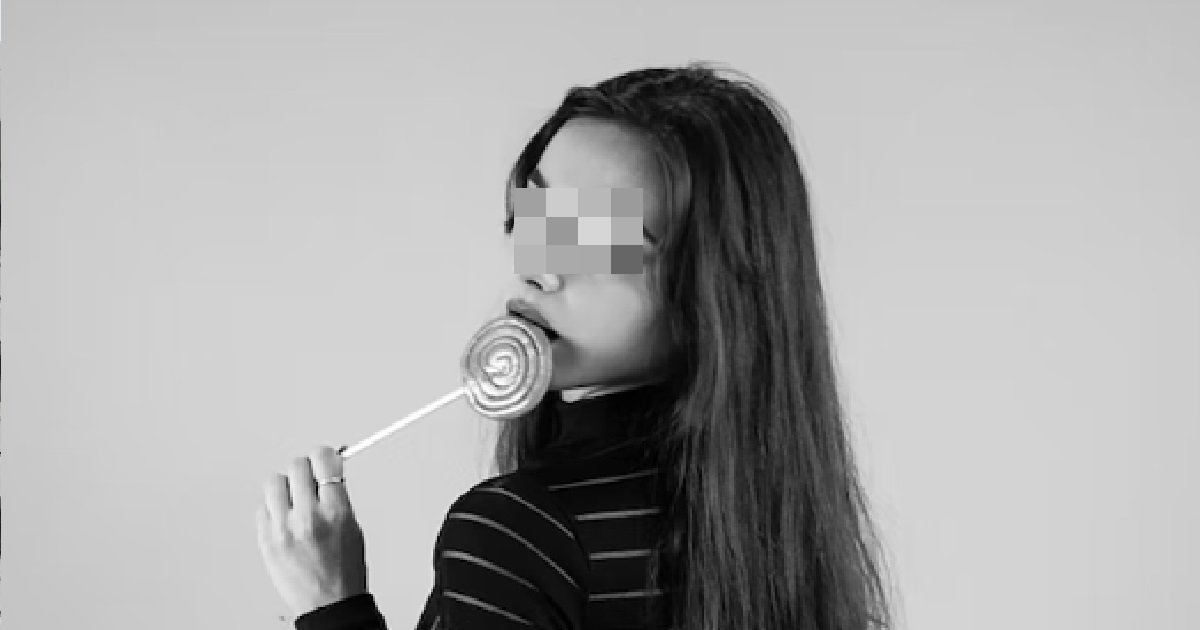 Why do some men feel such an inherent need to comment on women's attractiveness?
Let me preface by saying I'm not saying all men are this way, this is my experience and doesn't reflect on how I perceive all men.
I'm just very tired of dating men who end up making comments about the women around us, Like I get my partners will find others attractive- that isn't there issue here.
The issue is the fact they always feel the need to comment on it, and in front of me too.
I doubt they would feel all too happy if I commented on the men I found attractive, but I simply don't do that. I don't mention any other men, nor woman, being attractive to my partner.
Netizens' comments
The only time my husband mentions something like this is when he says, "omg she's she pretty." "Awe she a little chunkers, so cute." And "Ugh I just wanna give that one a kiss!" …. these are all directed at dogs tho.
Found it quite weird myself. Big turn off. I was seeing a guy for a few dates, went to the movies with him and before the show he couldn't stop commenting on the women's physical appearance in the previews. I definitely found him less attractive and stopped seeing him after that.
Some men have been taught that everything they think and say is important to people that they believe have less value than them if they were taught and raised the right way they would know that their negative opinion of a woman's body doesn't matter there's is someone that thinks you are the most beautiful woman to ever walk this earth we are all perfect in our own way
This is something I've noticed in most men I have ever associated with too. I have no idea why it happens, but I've expressed distaste of comments like that, and if someone doesn't respect my boundaries, then I just stop being around that person and find someone who does. It's easy enough to fix with people who respect women, it's the ones who don't who seem to tend to find it impossible to stop doing at least while you're around.
Some men are insecure and have to resort to commenting on other women's appearance in front of you to make you jealous.